National Parks in Croatia
Taxi from Zagreb Airport to Plitvice Lakes and other National Parks in Croatia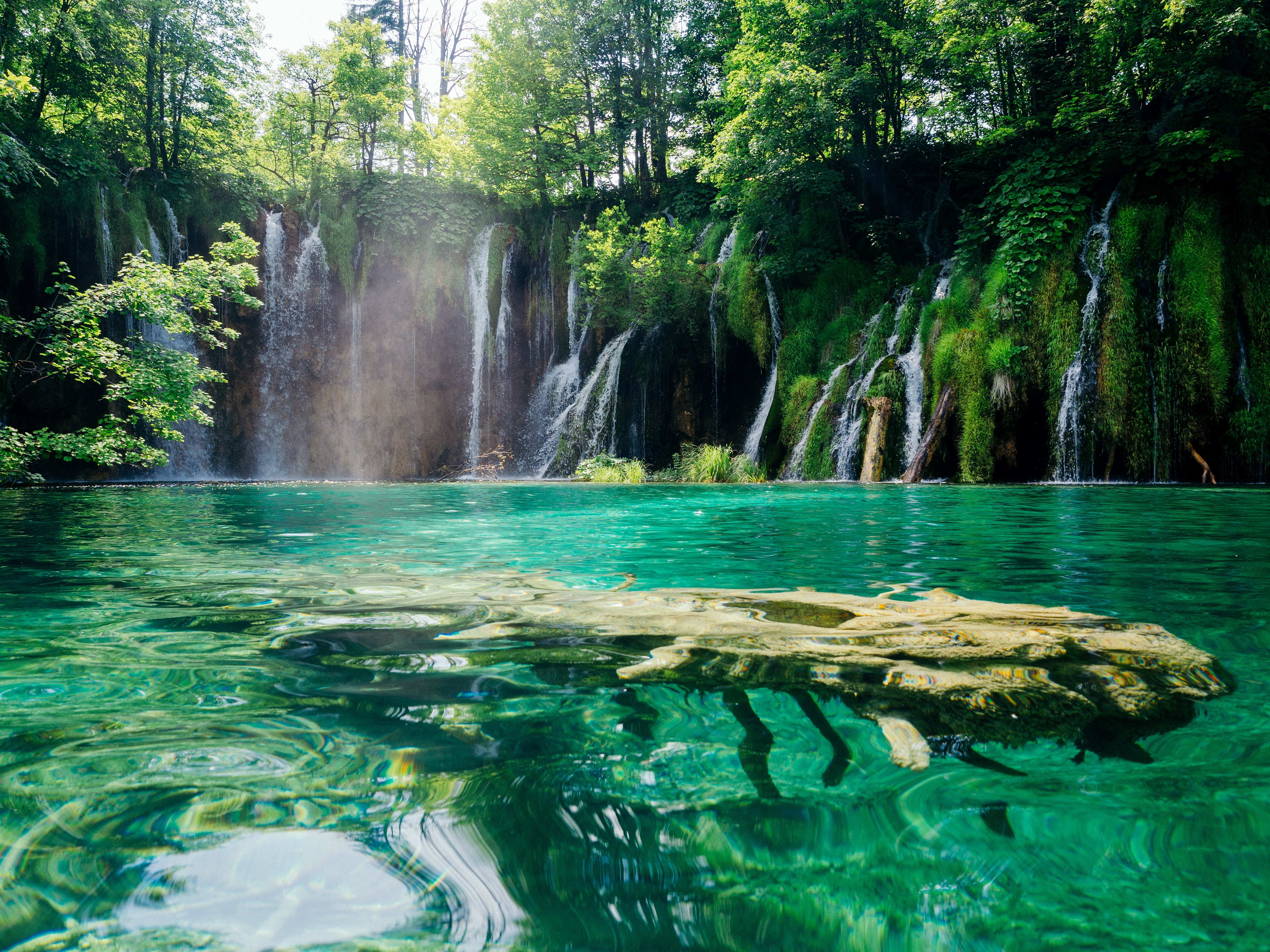 Plitvice Lakes
Plitvice Lakes National Park is Croatia's best-known national park, listed on the UNESCO List of World Heritage sites. It is a popular visiting destination all year round, and must-see for every visitor to Croatia.
Well known for its system of cascading lakes – whereby sixteen lovely lakes are interconnected by cascades and waterfalls. The park is simply beautiful. 
Brijuni Islands
Brijuni National Park is a large group of islands located on the western coast of Istria. The Brijuni archipelago consists of 14 islands and islets situated on the surface of 744 hectares. Veliki Brijun and Mali Brijun are the largest islands of the archipelago decorated with amazing landscape parks, meadows, pastures, Istrian vegetation, and architectural heritage.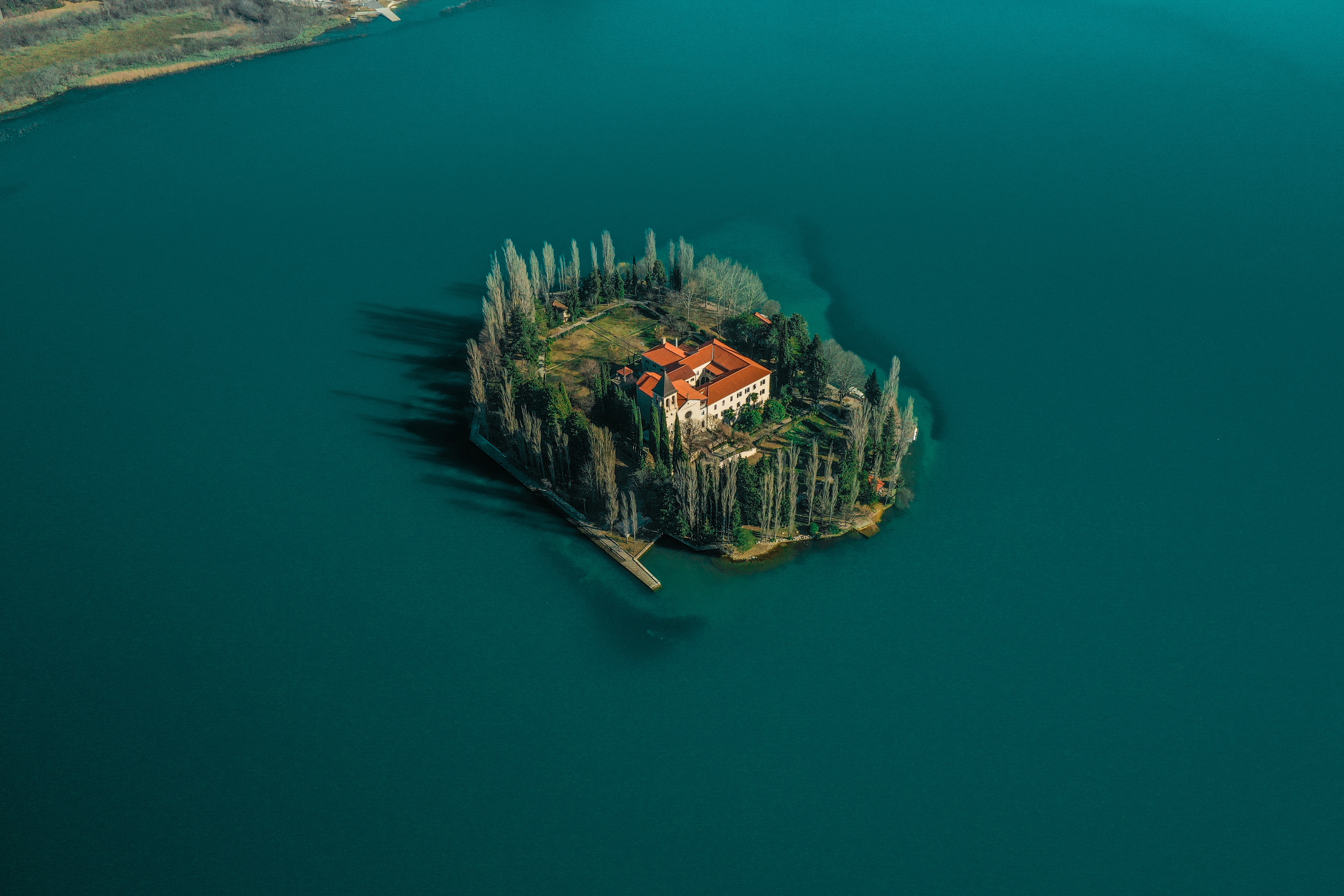 Krka
The national park is a vast and primarily unaltered area of exceptional natural value, including one or more preserved or insignificantly altered ecosystems. The purpose of the park is primarily to serve science, culture, education and recreation, while tourism activities have also been introduced for its visitors.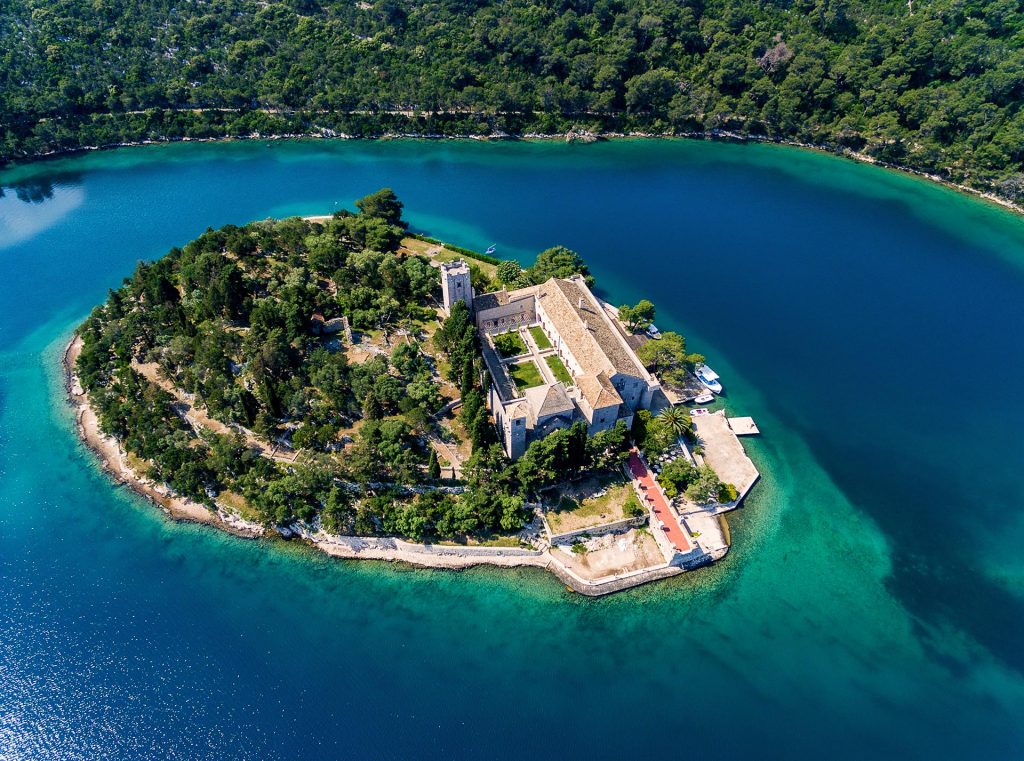 Mljet
The National park Mljet is one of 8 national parks in Croatia and it is situated on the island of Mljet, one of the largest islands in south Dalmatia. It was founded on 11 November 1960 and since then, every year over 100 000 people visits this beautiful park. 

North Velebit
This part of the Velebit Mountain is a true patchwork of the most diverse habitats that are home to countless plant, fungus and animal species – a wealth that is yet to be explored in its entirety.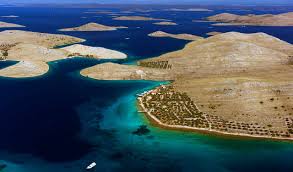 Kornati
The Kornati between Sibenik and Zadar is a spectacular archipelago that includes 109 mostly uninhabited islands, islets, reefs and craggy rocks scattered like jewels over an area of 224 square kilometres.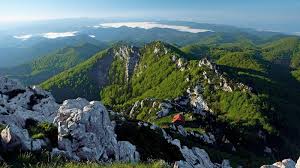 Risnjak
The Risnjak National Park is located in Gorski Kotar, It was founded in 1953, and it got its name according to a lynx, its most popular inhabitant.   The Risnjak's peak is attractive in all seasons, and it is known for its beautiful horizons looking towards the Kvarner's islands and mountains in the neighbouring Slovenia, all the way up to the Alps.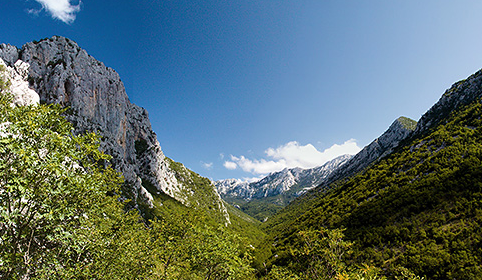 Paklenica
National park Paklenica consists of canyons by the sea and valleys under the highest Velebit peaks that are home to the only streams of the mountain's coastal slopes. The Park is an ideal place to visit for the adventurous – there are several challenging hiking trails, and climbing is also popular here. 
Reach Us
BB Taxi Transfer provide affordable and easy booking services for airport transfers , tours and private hire in Croatia. Our goal is to provide safe and on time first-class chauffeured transportation that will exceed our clients expectations.
Zagreb Airport Taxi Transfers
Personal & Small Groups
Used for taxi transfers of 1 to 3 persons with professional experienced driver.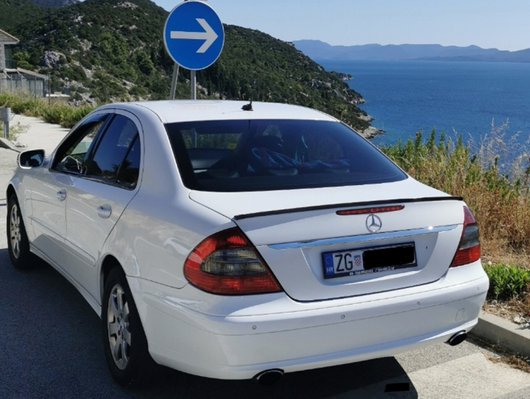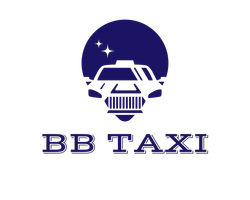 Our Services
Booking your taxi transfer with BB Taxi Transfer couldn't be any simpler.  All you have to do is book online or call +385998502269 our office, where our fully trained operators are waiting to take your call. 
Transfer + Accommodation
We also offer a studio appartment in the west part of Zagreb. Transfer from Airport Zagreb to Zagreb City  + Accommodation (west part of Zagreb) -> 50 EUR
Safe payment
You can book a transfer safely and easily with BB Taxi transfer using Visa, Mastercard, Maestro, Diners, JLB and Discaver
Professional experienced drivers
BB taxi Transfer provide professional drivers with vehicles that meet local regulations for the transport of persons.
No extra charges for flight delay.
About us
BB Taxi Transfer provide quick, comfortable and safe transfer from  Zagreb Airport. Payment can be made by cash or credit card (VISA, MASTERCARD, DINERS, MAESTRO, JCB, DISCOVER).  We also offer a studio appartment in the west part of Zagreb.